AUTHOR: J Bree
SYNOPSIS:
After the death of my mother and her Bonded, I was relieved to find my own Bonds.
I was sure everything would be okay if I had them.
It wasn't.
The fate of our people is in my hands and I know we're better off if I'm alone.
After five years on the run, I'm caught and dragged back to face the men I ran away from.
I thought I was doing the right thing.
Now, I'm not so sure.
North, Nox, Gryphon, Atlas, and Gabe may never forgive me but one thing is for sure.
I won't ever forgive myself.
I started this book for the first time last year when I was on my RH kick (I say "was" but I'm never not willing to read an RH) and it wasn't yet a completed series. The last book wasn't supposed to come out until October of 2022… so of course, I did what I always do – in the beginning of October I re-read the entire series so that I could be ready when the newest one came out. I love this series, and highly recommend it to RH spice lovers. It's got enemies-to-lovers, found power, destined love and RH tropes to name a few!
In The Bonds That Tie series, there are regular humans, and Gifted. Gifted are a community of people who usually have some special power that they are born with. Some are shapeshifters, some can teleport, some can create fire. There are a variety of cool gifts in this world. You'll have to read the book to learn more, but they live in their own community, have councils that make decisions (like one council per community) and live and work alongside humans and "less-gifted."
Oleander Fallows has been on the run for a long time. When she is finally caught by the group of men that make up her Bonded (aka destined harem) she is terrified. Not of them, but of who will catch her if she stays in one place for too long…
The storyline throughout the series is so good. Strong antagonist, great protagonists and there aren't really any boring parts that had me losing interest. It's full of twists and turns – and parts that full on took me by complete surprise.
I'm pretty picky about my Main Characters. I know that, you know that – hell even my Kindle knows that. But Oleander Fallows? Perfect. Oli is tough, brave, sassy and a HUGE badass. Her inner dialogue had me giggling out loud while I read. Honestly, she's probably one of my favorite MC's.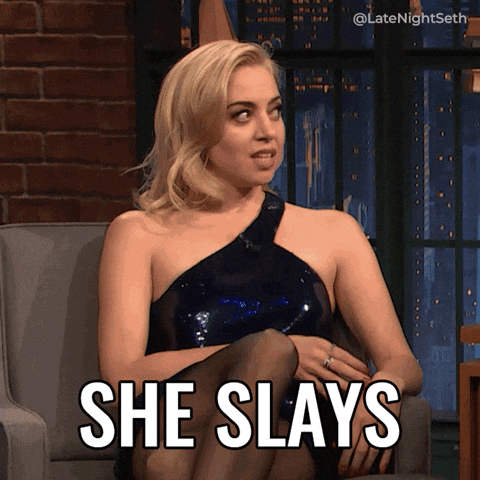 There are many characters introduced throughout the book, and despite that I still knew who each of them is as I read. J Bree made sure to introduce each one to the reader properly, and made it so you aren't sitting there 120 pages later going "who is this again?" The Harem (North, Nox, Gryphon, Atlas and Gabe) are great characters and add so much to the stories. Each written character has their own personality, mannerisms, descriptions and relationships that we watch develop as the book continues. The hate, the friendship, the love and even the enemies are all well thought out characters that make it easy to get lost in this story. (Also North is my favorite, I'm not sorry!)
Also, the way J Bree writes trauma, hateful relationships and character tensions is so lifelike and well written. I commend her for that!
The worldbuilding in this book is entrancing. There are many different stages across the series, and they are all well thought out. Whether it's describing the room they first hold Oli in, the college campus, a coffee shop.. each one comes alive.
(be warned, this paragraph will have some spoilers.. so skip it if you don't want to spoil it for yourself)
POSSIBLE SPOILER ALERT
By far – the most intriguing and well described areas were the warzones of the resistance. J Bree described each one so well, that I could easily imagine myself standing in one. She describes the smells, the views, and the sensations each character who is narrating experiences.
END POSSIBLE SPOILERS
So – if you are looking for a great series (6 books long) with a great storyline, perfect characters and a good amount of spice, I recommend reading The Bonds That Tie. It's an excellent series that you'll wanna read again and again.
Rating: 5/5
Spice Rating: 4.5/5