The Age of Adinna Series by Kristen Banet
I'm doing what I always do and leaving a review for the entire series instead of just one book.
I would leave a review for each book – but when I'm reading them I usually just go straight from one to the other without stopping and well… oh well. I am who I am.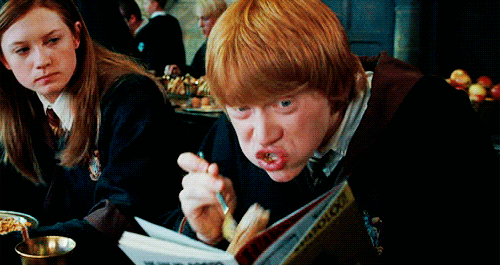 Okay.. I've been on an RH kick lately. I've read like 3 RH series this year and enjoyed most of them. I then came across this series on Kindle Unlimited. At first I was like "okay I'll give it a try." And now? It's definitely a new favorite.
FIRST BOOK SYNOPSIS
Mave knows where she stands in life.

She's an Andinna. A member of the winged, horned, and tailed warrior race that the Elvasi Empire defeated in the Hundred Year War and then enslaved. She's a slave, and has been one for a thousand years, the personal property of the Empress of the Elvasi Empire, since the end of the War. She's a gladiator, thrown onto the sands of the Colosseum to die, though it backfired on those who wanted her dead. She's the Champion of the Colosseum, and has been for roughly nine hundred years.

All of these things have marked her as an outcast among her own people. Hated, distrusted, and despised, she knows the name of her people, but not much else.

But she knows where she stands. Keeping her head down and her blades sharp has carried her this far, and she refuses to acknowledge the deepest wishes she holds in her heart. Those will only get her killed.

Alone, she's stood against everything they have ever thrown at her, refusing to give them what they want.

What Mave doesn't know is that it's all about to change.
The Age of Adinna series starts with a bang. Mave is the Queen's Champion, and in the first chapter she guts and beheads someone. We learn that she's tough, survives and gives no mercy.
As the series continues we see Mave continue to grow, change, and add to her family. She is always a badass, but it's so nice to see an ACTUAL badass females who has flaws – but learns to correct them and better herself. and we all know I LOVE a good flawed MC. If you are looking for a badass MC, great supporting characters and an awesome storyline (Kristen Banet MADE THIS ALL UP. IN HER HEAD. A WHOLE CULTURE) then I absolutely recommend this series.
WORLDBUILDING
SO AMAZING. Banet did an absolutely wonderful job creating this world, the politics and the settings so that we could feel like we were seeing the books. And she did! The cold, dark tunnels. The blood on the sand of the arena. The White Marble perfection of the Empire. The snow of … other places. This woman created a whole ass world and I am HERE FOR IT.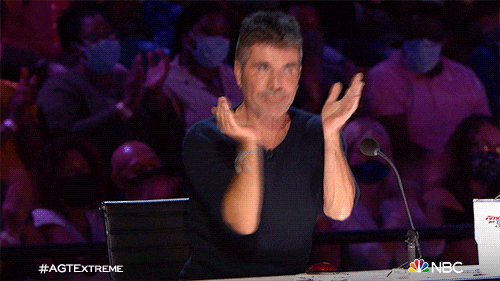 CHARACTERS
Mave Champion of the Queen is an amazing Main Character and I love her. That's it. That's the post. (kidding). She's badass, hides her fears, works to correct her flaws and is a good person. I love her character arc, her heart and her attitude. There were many times in the book where I laughed my ass off. And while she does have a little bit of that "I'm the perfect MC and can do anything I put my mind to and everyone loves me for it" vibe – we don't care. We celebrate that here and it was almost like it was written into the storyline and made it good.
The secondary characters (shoutout to my favorite man Alchan. He's perfect.) were well written, fun and unique. This woman would throw us characters, give them personalities, add them to the stories and I was never once like "wait who is this again?" I didn't need to! She kept everyone relevant and unique and that definitely helped to create her world.
SO yeah. If you are looking for an amazing Fantasy with some RH thrown in and a badass main character… read these books!
I love it all, and it's definitely one of my new favorite series.
Also – Alchan and Mave have the perfect sibling relationship and I will love them both forever.
Also – if you've made it this far here's an amazing quote from Lukyas (one of my fav characters) about the main character – and it's a HUGE spoiler but also made me sob.
"And she did the best she could. For the next nine hundred years, Mave killed. Time and time again, on and off the sands. The things she suffered forged her into a stronger weapon, time and time again. For every beating she took, she killed one or more on the sands or in the underground halls of the pits. For every rape she endured by both Elvasi and Andinna, she killed more." Luykas let those words drop like stones, his voice hard. Alchan watched as Seanev grew paler. His wife was practically holding him up now. "One day, she stopped being Maevana Lorren, victim and target, and became Mave, Champion of the Colosseum and the most dominant female of the Andinna alive today. She bowed to no one, not even the Empress, and when she was freed, she still refused to bow, even to Alchan."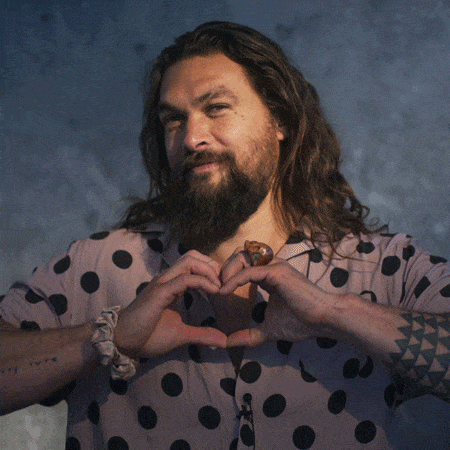 So thank you, Kristen Banet, for this masterpiece and new favorite. I wish I could erase it from my brain so I could go back and re-read it. But alas, I'll just have to add it to my collection of favorite books to re-read.
On to the next book!